February 2, 2020
EMS received instructions in late 2019 from an International Hire Fleet Operator to undertake 'walk through inspections' of some 112 charter / hire craft based in Germany, Holland, Irish Republic and Northern Ireland.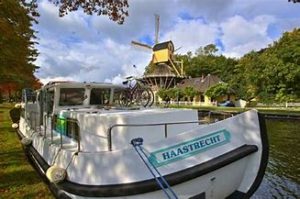 The selected charter vessels being both ashore and afloat and covered all models and construction designs – aft cockpit, centre cockpit in both GRP and steel
We had specific inspection criteria governing the areas of reporting to include such as the hull & superstructure, internal presentation & condition, engine & engineering services, heating & lighting, windows & deck gear etc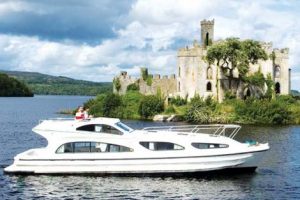 To meet very tight time schedules and targets to complete the entire exercise in some three weeks. EMS had three surveyors undertaking the inspections, which project we managed to complete in some 13 working days averaging 8 vessels per day 
For more information contact European Marine Services Ltd. 
     Marine Surveyors & Consultants | ADR Mediation  |  Expert Witness 
www.europeanmarinesurveys.com
Tel: (44) 01603 327 123